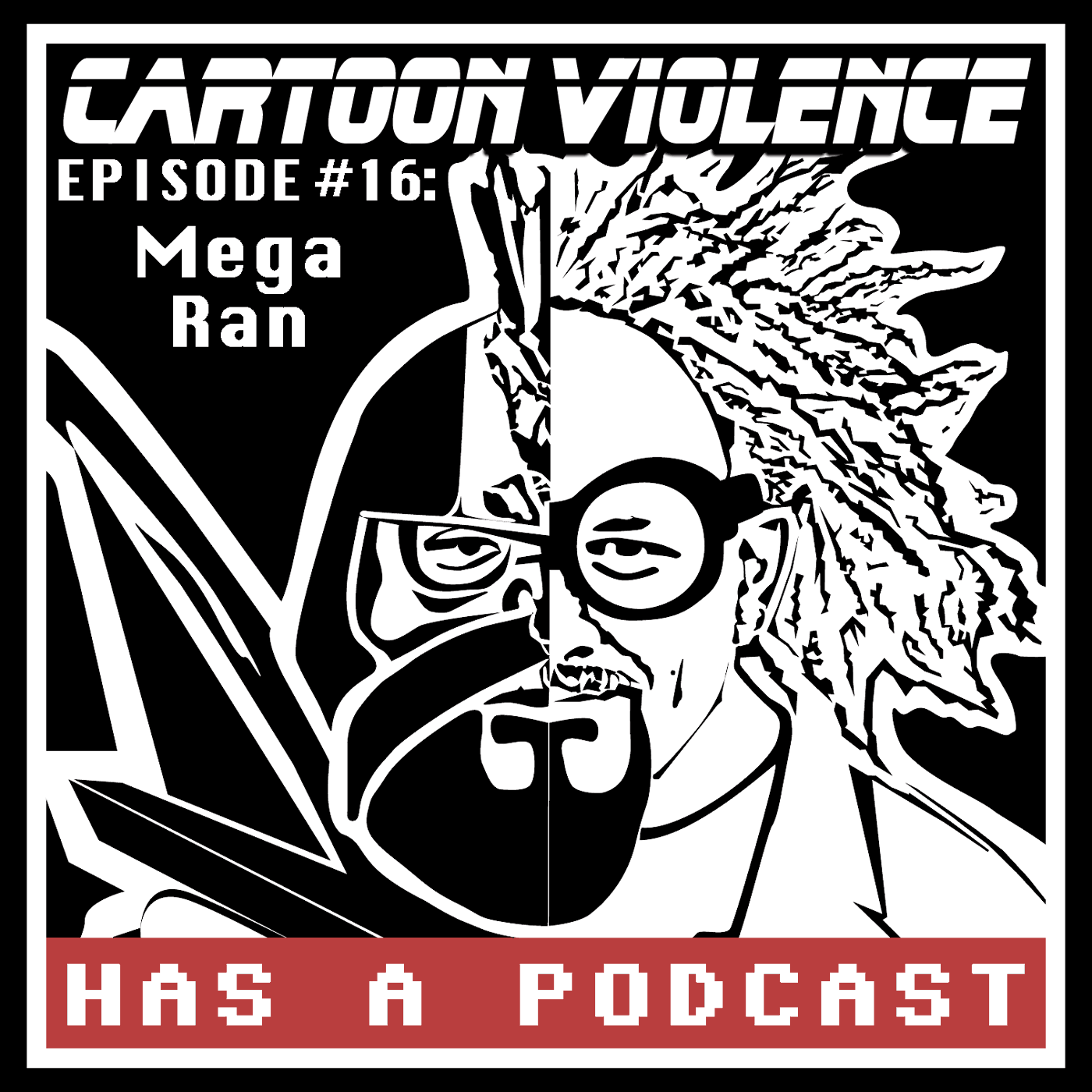 Mega Ran aka Random is an unstoppable force in the Chip-Hop and Nerdcore world. A former teacher and current world-hopping rapper, he cut his teeth rapping over old Capcom game soundtracks, which got him the approval of Capcom and a strong reputation as one of the best nerdy emcees out there. We talked with Mega Ran over Skype about his recent trip to Vegas to party with WWE and Cleveland Cavaliers stars, his unfortunate incident of having gear stolen in Oakland, and the challenges of leaving teaching to rap full time.
Top 5 List: Favorite Rappers
It only seems proper to discuss our favorite rappers with Mega Ran, so that's what we did for our top 5 list this month. Tweet us your own top 5 emcees using the hashtags #cv5 and #topemcees!
Mega Ran's Top 5 Rappers
[su_accordion][su_spoiler title="(show/hide)"]
Ice Cube
Eminem
Tupac Shakur
Andre 3000 (Outkast)
Jay Z
[/su_spoiler][/su_accordion]
Professor Robot's Top 5 Rappers
[su_accordion][su_spoiler title="(show/hide)"]
MCA (The Beastie Boys)
Missy Elliott
Bus Driver
Old Dirty Bastard (The Wu-Tang Clan)
Gift of Gab (Blackalicious)
[/su_spoiler][/su_accordion]
Doctor Octave's Top 5 Rappers
[su_accordion][su_spoiler title="(show/hide)"]
Jimmy Pop Ali (Bloodhound Gang)
Del tha Funky Homosapien
CeeLo Green (Goodie Mob)
Talib Kweli
Chali 2na (Jurassic 5)
[/su_spoiler][/su_accordion]