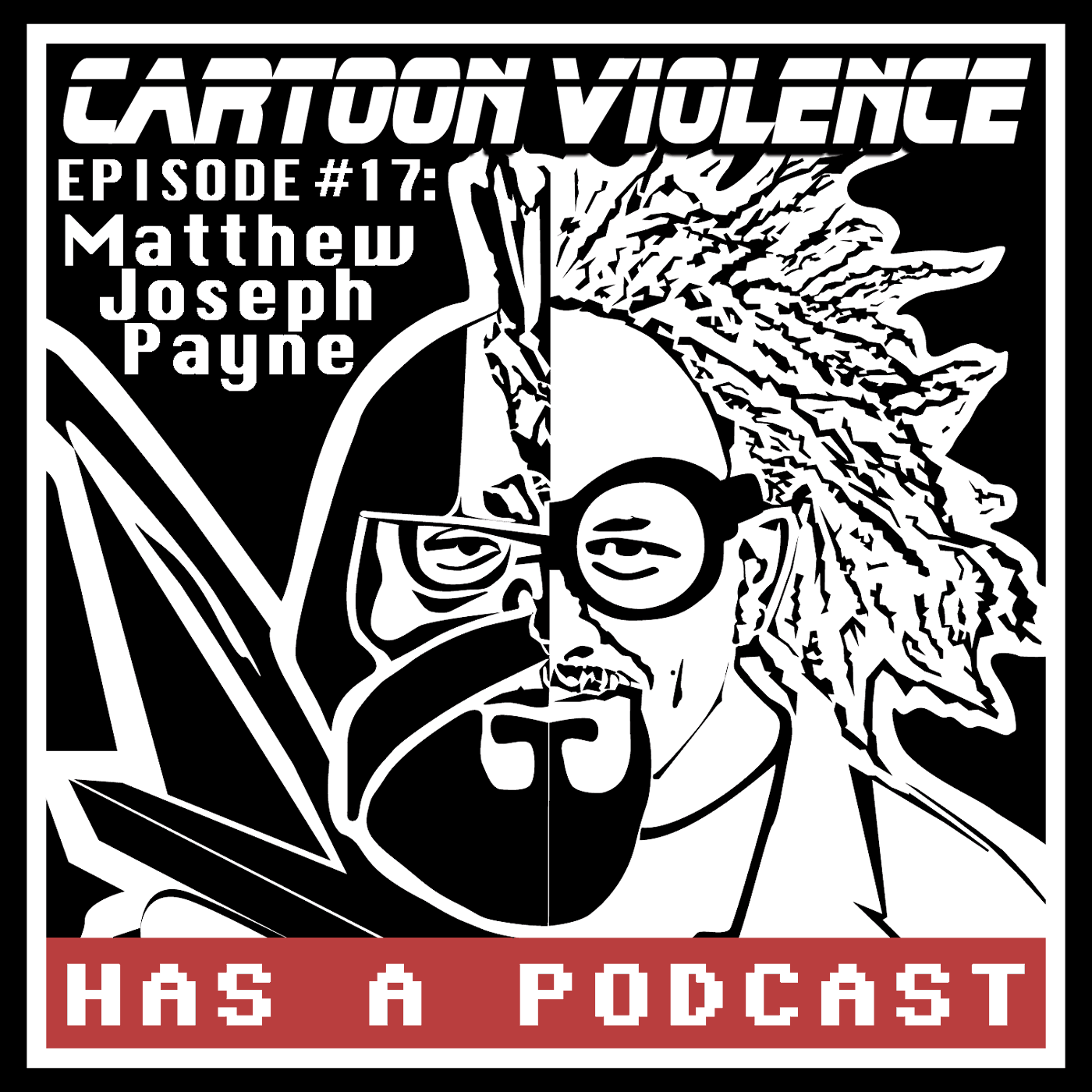 We caught up with multi-instrumentalist GameBoy virtuoso Matthew Joseph Payne this month to find out what's happening with his project The Mineral Kingdom, which has evolved from a solo project to a full band back to a one-man band again. We chatted about vibraphones (his current obsession), the process of composing chiptune for band arrangement, and how his music and performances are changing since moving away from the Mineral Kingdom band.
Top 5 List: Vibraphone Songs
For our top 5 list this month, we discussed our favorite songs featuring vibraphones or other tuned mallet percussion. Watch a playlist of all our picks at http://bit.ly/vibraphonesongs and tweet us your own top 5 vibraphone songs using the hashtags #cv5 and #vibraphonesongs!
Matthew Joseph Payne's Top 5 Vibraphone Songs
[su_accordion][su_spoiler title="(show/hide)"]
Gnashville – Why? (Almost Live From Eli's Live Room)
Icicles – All My Pretty Ones (Assemblage)
The Companions – Sleepy Time Gorilla Museum
Retrovertigo – Mr. Bungle
Star Machine 2000 – Wintergatan
[/su_spoiler][/su_accordion]
Doctor Octave's Top 5 Vibraphone Songs
[su_accordion][su_spoiler title="(show/hide)"]
Hello Radio – They Might Be Giants
Gone Daddy Gone – Violent Femmes
Montana – Frank Zappa
Die Wurst – Die Knoedel
Love My Way – The Psychadelic Furs
[/su_spoiler][/su_accordion]
Professor Robot's Top 5 Vibraphone Songs
[su_accordion][su_spoiler title="(show/hide)"]
Girl From Ipanema – Getz and Gilberto
Bus To Beezelbub – Soul Coughing
Sloop John B – The Beach Boys
Spiraling Shape – TMBG
Autumn Leaves – Tito Puente and Buddy Morrow
[/su_spoiler][/su_accordion]