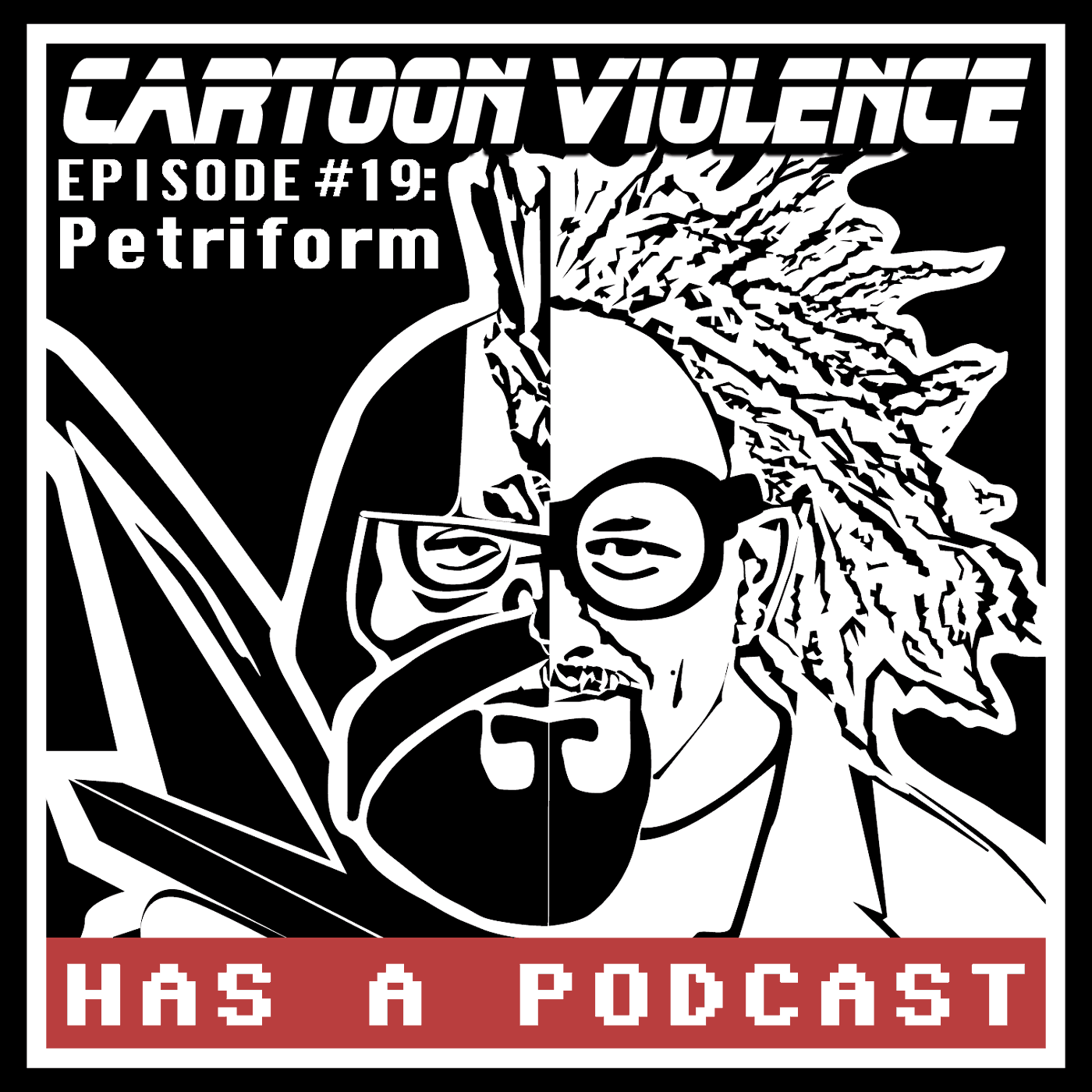 Petriform is an electronic dance and chiptune musician, as well as an altogether nice guy. We briefly spoke with him in episode 9 at Freq.Fest.Nor.Cal, but this time we got to hear all about his background in music and how he approached writing his latest album.
Top 5 List: Rock Songs
For our top 5 list this month, we discussed our favorite rock songs, that is to say, songs about rocks or stones. Watch a playlist of all our picks at http://bit.ly/cv5rocksongs and tweet us your own top 5 songs about rocks using the hashtags #cv5 and #rocksongs!
Petriform's Top 5 Rock Songs
[su_accordion][su_spoiler title="(show/hide)"]
Hand of Stone – Mastodon
Diamond Eyes – Deftones
Sticks and Stones – Alien Ant Farm
Mountain Song – Jane's Addiction
Electrifying (Dwayne 'The Rock' Johnson) – Jim Johnston
[/su_spoiler][/su_accordion]
Professor Robot's Top 5 Rock Songs
[su_accordion][su_spoiler title="(show/hide)"]
Sink Like Stones – The Deadly Snakes
Rainy Day Women #12 & 35 – Bob Dylan
We Want A Rock – They Might Be Giants
I Am A Rock – Simon and Garfunkel
Like A Rolling Stone – Bob Dylan
[/su_spoiler][/su_accordion]
Doctor Octave's Top 5 Rock Songs
[su_accordion][su_spoiler title="(show/hide)"]
Turn To Stone – Electric Light Orchestra
Rock Of Ages – Def Leppard
Rock Lobster – The B-52's
Volcano – Presidents of the United States of America
The Statue Got Me High – They Might Be Giants
[/su_spoiler][/su_accordion]