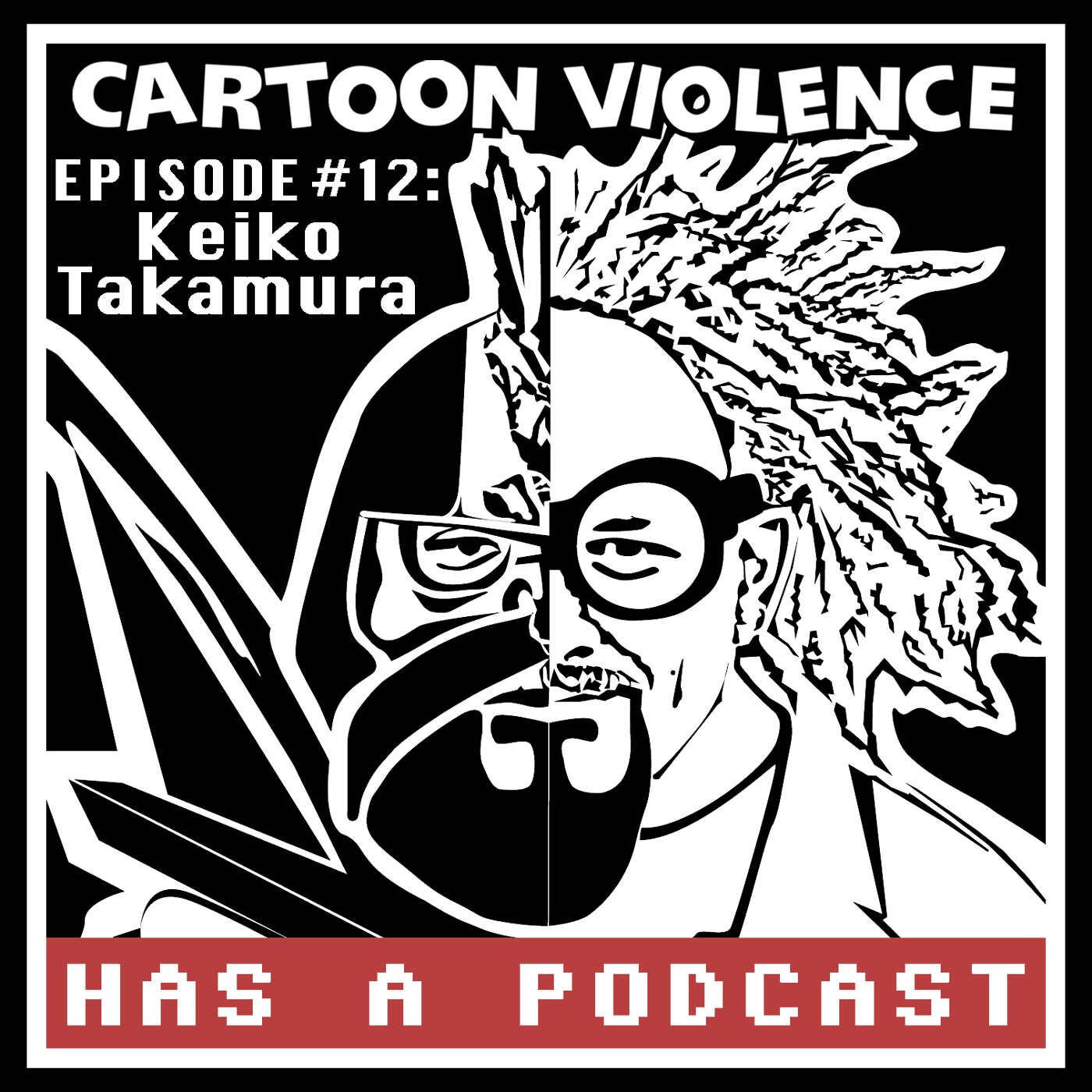 Keiko Takamura is a singer, guitarist, songwriter, a member of the band Crashfaster, and our guest for Episode 12. We talked to her about her history of playing music both in real life and in Second Life, where she first started performing. Not ones to shy away from the letter K, we also talked with Keiko about Kanye and Ke$ha.
Fans of Keiko can check out her Soundcloud page for her current acoustic covers, including the cover of Everlong she mentions in the podcast. Her first EP is also available on Bandcamp, and includes the song Grayscale which is featured at the end of this podcast.
Top 5 List: Disney Songs
As Keiko is a huge Disney fan, we decided to plumb the depths of our childhoods and discuss our favorite songs from Disney movies. Our answers may surprise you. Listen to the Spotify playlist at bit.ly/cv5disneysongs and Tweet us your own top 5 Disney songs using the hashtags #cv5 and #disneysongs!

Keiko Takamura's Top 5 Disney Songs
[su_accordion][su_spoiler title="(show/hide)"]
Colors of the Wind (Pocahantas)
Under The Sea (The Little Mermaid)
Friend Like Me (Aladdin)
A Whole New World (Aladdin)
Part of Your World (The Little Mermaid)
[/su_spoiler][/su_accordion]
Doctor Octave's Top 5 Disney Songs
[su_accordion][su_spoiler title="(show/hide)"]
Pink Elephants On Parade (Dumbo)
Once Upon A Dream (Sleeping Beauty)
Bare Necessities (The Jungle Book)
Poor Unfortunate Souls (The Little Mermaid)
A Very Merry Unbirthday (Alice In Wonderland)
[/su_spoiler][/su_accordion]
Professor Robot's Top 5 Disney Songs
[su_accordion][su_spoiler title="(show/hide)"]
Imperial March (Star Wars)
I Wanna Be Like You – The Monkey Song (The Jungle Book)
Oogie Boogie's Song (The Nightmare Before Christmas)
Ev'rybody Wants to Be a Cat (The Aristocats)
Chim Chim Cher-ee (Mary Poppins)
[/su_spoiler][/su_accordion]