#11 Slime Girls (Pedro Silva)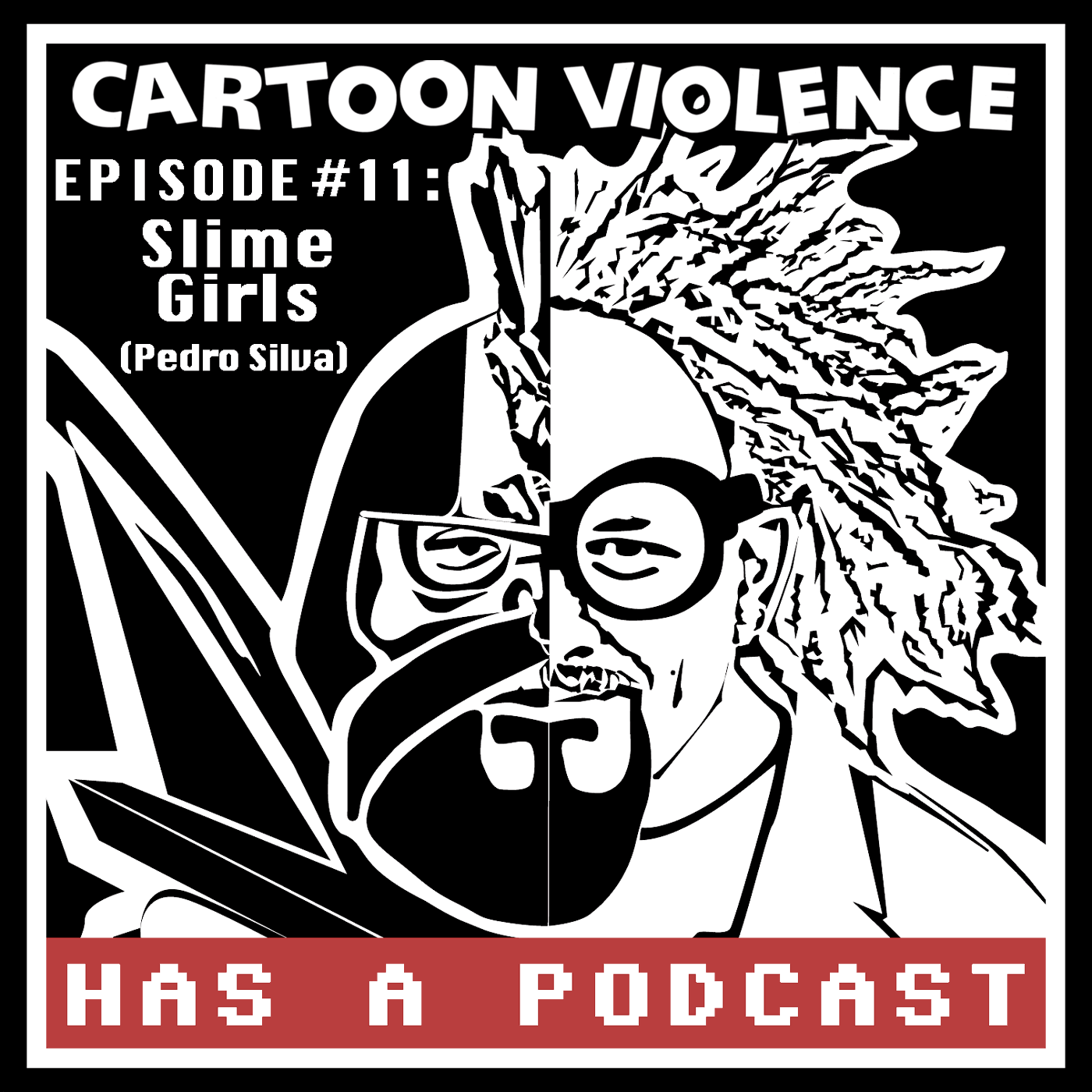 Episode 11 features our guest Pedro Silva of Slime Girls and Astroskeleton, reflections on the recent Freq.Fest.v.5 festival we all played in Los Angeles last month, the upcoming Steven Universe comp we will all be on, and what our least favorite candies are.
We also discussed anime and chiptune and Ozma and dead people, including David Bowie, subject of this month's top 5 list.
Top 5 List: David Bowie Songs
Tweet us your own top 5 Bowie songs using the hashtags #cv5 and #bowiesongs!

Pedro Silva's Top 5 David Bowie Songs
[su_accordion][su_spoiler title="(show/hide)"]
Life on Mars?
The Man Who Sold The World
Heroes
Starman
Rock'N'Roll Suicide
[/su_spoiler][/su_accordion]
Doctor Octave's Top 5 David Bowie Songs
[su_accordion][su_spoiler title="(show/hide)"]
Andy Warhol
Cat People
Five Years
Modern Love
Lady Stardust
[/su_spoiler][/su_accordion]
Professor Robot's Top 5 David Bowie Songs
[su_accordion][su_spoiler title="(show/hide)"]
Oh! You Pretty Things
Moonage Daydream
Fashion
Suffragette City
Drive-In Saturday
[/su_spoiler][/su_accordion]